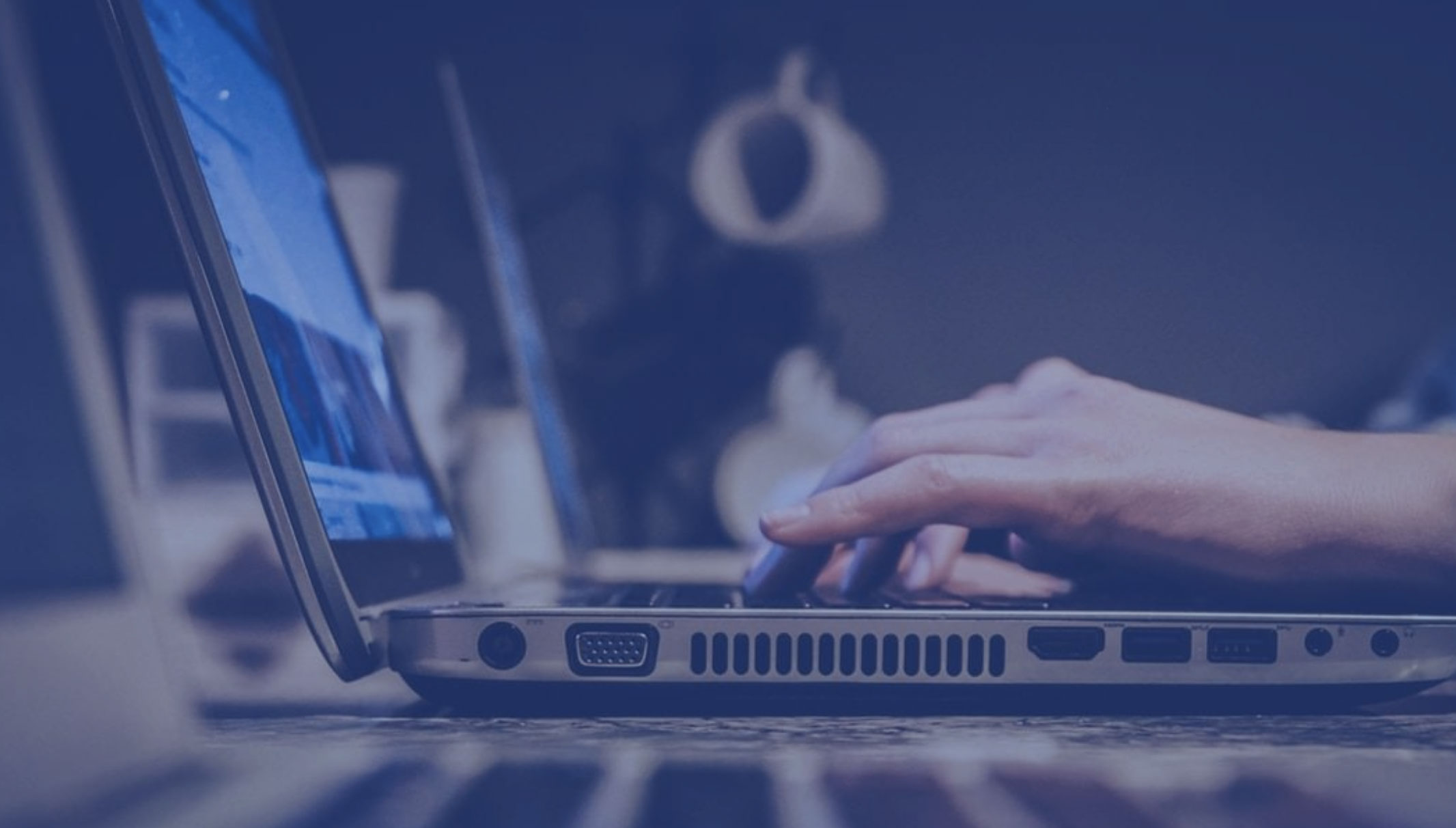 Research Assistantship opportunity announced
A PhD Research Assistantship position in Computer Science is available in Sekeh Lab. We are looking for highly motivated candidates with interest/background in Machine Learning, Data Science, and AI to join our group.
The focus of the research will be on the following AI areas:
Deep Neural Network Compression

Online Feature Selection of Streaming Big Data

Information Measures in Adversarial Machine Learning


High-Dimensional Network Structure Learning with Applications in Biology

Learning Bounds on BER to Improve Deep Neural Network Performance

Quantifying and Analyzing the Interaction Content of Big Data Sets
Applicants with background or interest in related research are welcome to apply. If you are interested to join our group please send your cover letter and CV to salimeh.yasaei@maine.edu.