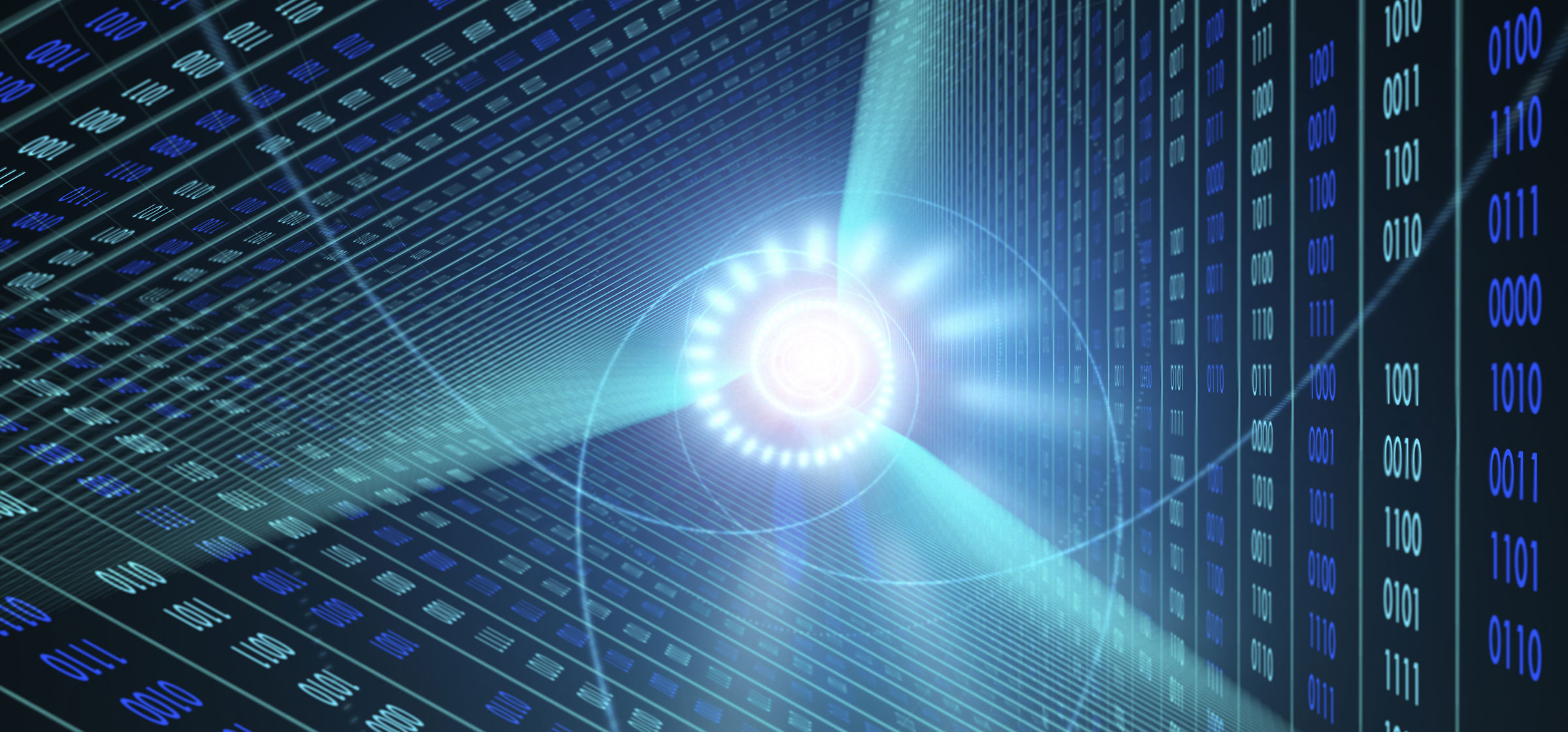 Enhancing Human Life and Societal Well-being
Vision
To make Maine a world-class hub for artificial intelligence research, education, and applications.
Mission
To develop through innovative and coordinated research, education, and strategic partnerships transformative AI-based solutions that enhance the social and economic well-being of the citizens of Maine and beyond.
---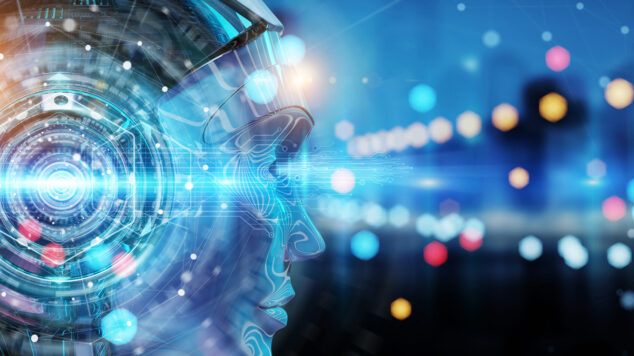 Maine Artificial Intelligence Webinar
Video recording now available.
This free webinar for the Maine business community, policymakers, attorneys, healthcare providers, and other members of the public was held on April 29, 2020. Featuring various topics covered by a panel of experts and a Q&A session.
Visit our Webinar webpage for more information.
---
About UMaine AI
The University of Maine Artificial Intelligence Initiative (UMaine AI) is a unique Maine-based venture that brings together university, industry, government, and community collaborators from Maine and beyond to advance the field of artificial intelligence, and through development of innovative technologies and applications find transformative solutions to enhance human life and societal well-being in Maine and beyond.
Learn more about our focus areas.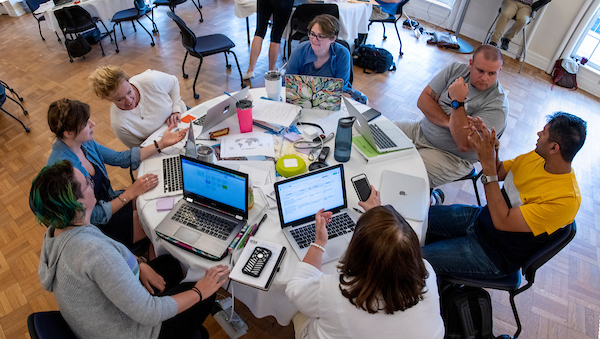 ---